OUR SERVICES
With over 17 year's experience in the electrical and communications industry throughout the UK and Australia. SDG Communications and Electrical has the ability to look after all your electrical and communications needs.
ELECTRICAL
SDG can assist you with all residential, commercial and industrial electrical installations, repairs and service including alterations, additions, breakdown support and electrical maintenance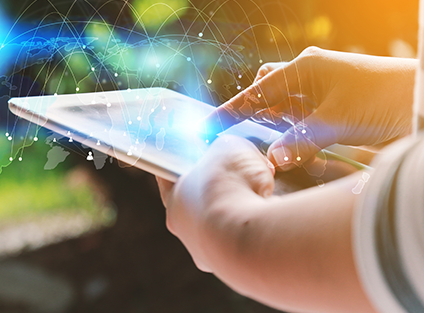 COMMUNICATIONS
We offer a range of data and communication services to the domestic, commercial and industrial markets including; cabling, intercom, fibre testing, free to air, NBN, TV, Foxtel and phone lines.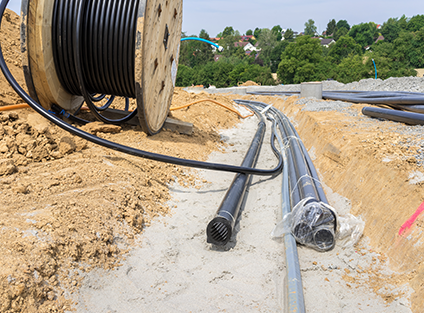 INFRASTRUCTURE
SDG Communications provides infrastructure services including; pit and pipe works, conduits with slab, conduits in-ground, vac truck available.